FAQ: RETURN POLICY
What is the return policy?
It's important to us that your order is delivered to you in good condition. To prevent potential damage in transit, we pack your items very carefully with bubble wraps and box prior to shipment, however we cannot control how your package is handled during the shipping process. Therefore, we strongly advised you to add insurance (what we call No-Hassle Insurance) to your order, in case the product is damaged you are entitled to a refund.
Refund will be issued only for order with shipping insurance added during checkout.
Refund amount will be the price of the damaged item at the original time of purchase + shipping fee / number of products purchased + return shipping fee (We will pay the shipping fee only If we request a return)
All refunds will be in the form of Starbucks Holic Reward Points. (Effective date : 1st November, 2016)
We may ask you to ship back the defective or damaged item for inspection purpose.
Any damages to the product must be reported within 24 hours of receipt (arrival at your shipping address regardless of receiver) . Upon delivery, please inspect all items to determine if any item has been damaged in shipment. If you are worried about 24 hours limit, please take video while you open up your package and show us to prove that your parcel was damaged on arrival.
How to add No-Hassle Insurance?

You will be able to add-on insurance right before confirming your shopping cart by checking the checkbox.
It will be available starting from 1st November, 2016.
What is the coverage of No-Hassle Insurance?
Uncontroversially damaged or broken products
Uncontroversially defected products
Lost of package
Note that scratch or smudge which can't be helped due to its material nature or any similar reasons is NOT eligible for a claim. Also, any issues related with your customs and taxes are not covered by the insurance.
What percentage of package gets lost or damaged?
Fortunately, for more than one year, we have no experience of lost package.
More than 98% of packages arrive in perfect conditions. However, based on our statistics, 1~2% of packages are damaged during the shipping process.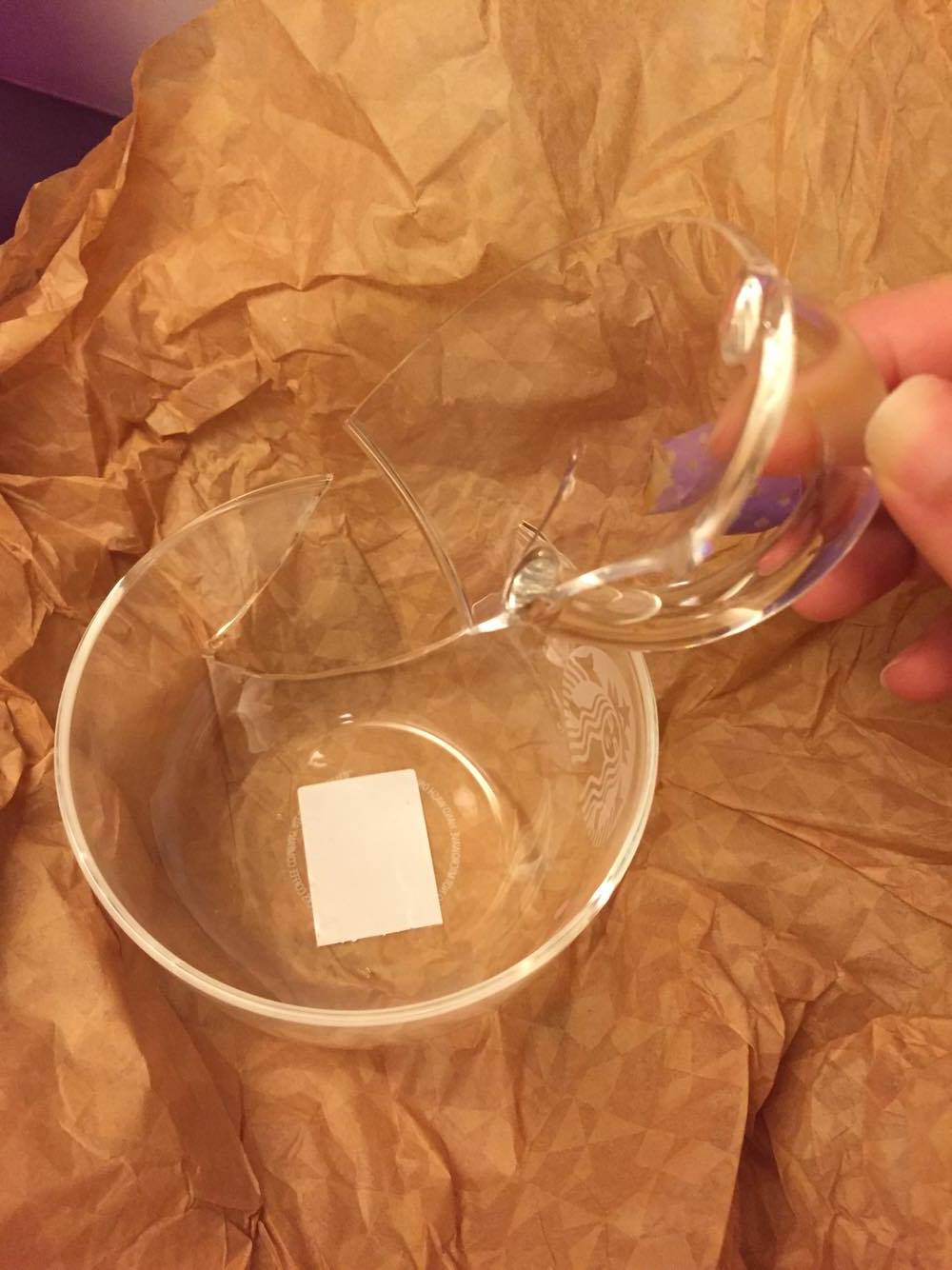 Customers understand that the courier company is responsible for damaged parcels, but sometimes it's too hard to prove that it's damaged during the shiping process. So, we offer you an option to enjoy shopping with us without all the hassles regarding damages or loss of your package.
What if I just want the basic insurance of the post office?

Even without No-Hassle insurance, your package is still covered by your post office whether you chose regular shipping or EMS. However, we do NOT take care of the case and you MUST directly talk to your post office with all evidences. Customers who made their orders with No-Hassle Insurances can just contact us by clicking here. (available from 1st Nov, 2016)
My package is damaged. how to claim?
Please click
HERE
and fill out form.
FAQ: SHIPPING
What kinds of shipping options do you offer?
We offer 2 shipping options:
Regular Int'l Shipping
EMS
How long does shipping take?
Which international countries do you ship to?
Which courier company do you use to ship my order?
What is the shipping cost?
How do I track my order?
What is 'Unsuccessful Delivery'?
Customs & import duty
Int'l shipping table